Sergeant Allan Palmer, Service No. 25301, 14th Reinforcements, J Company.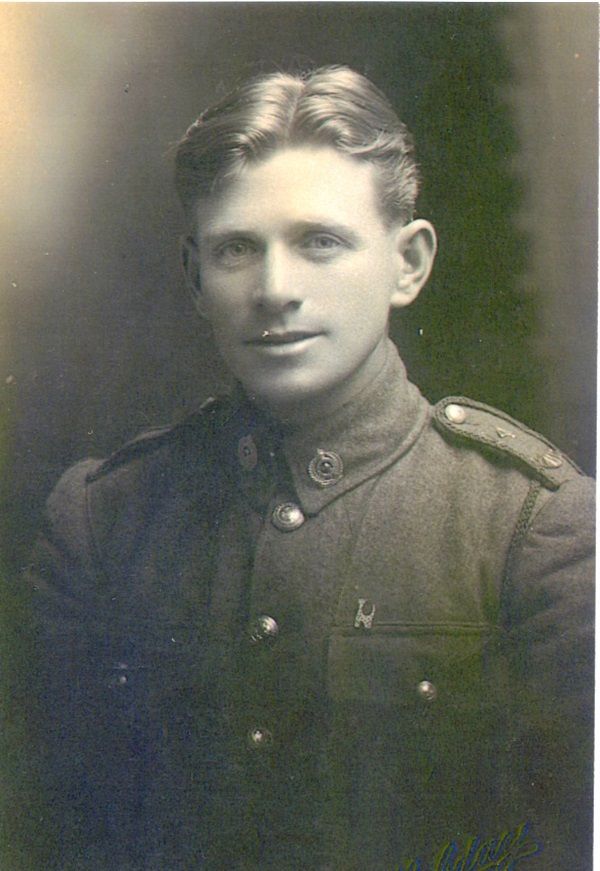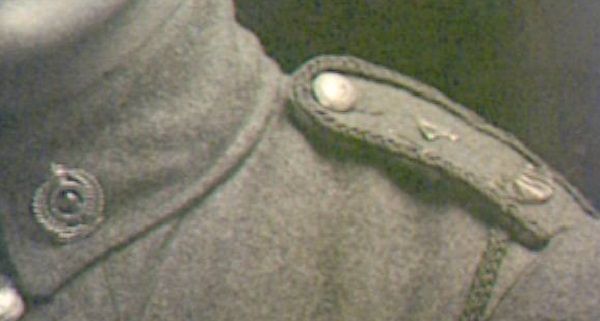 Keep in mind too , Brent , NZRB did wear numerals as well in NZ, prior to departure . Arthur Harrington Coster 25/630 ……...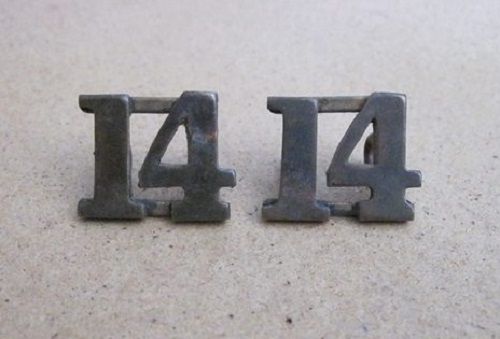 Private William Robertson, Service No. 14482, 14th Reinforcements Auckland Infantry Battalion, A Company.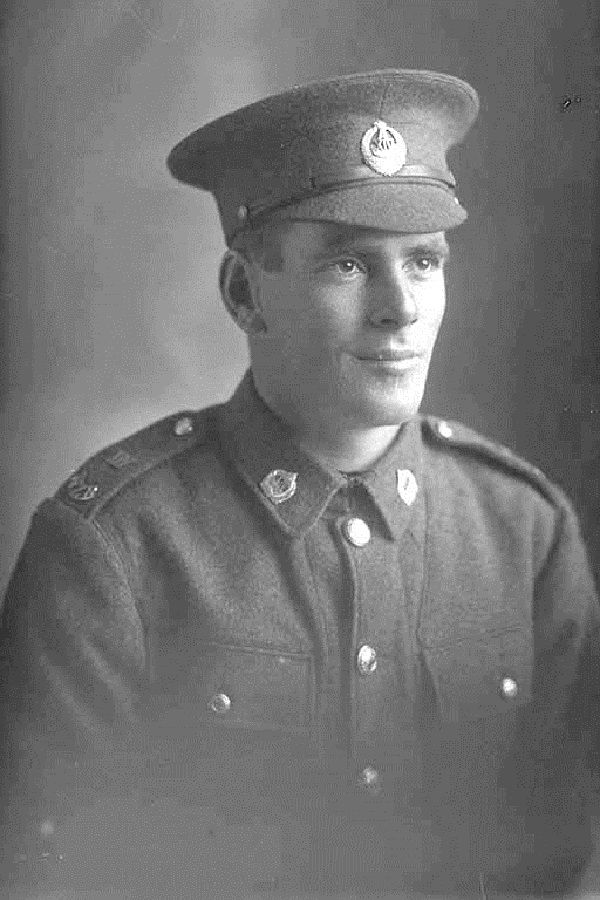 Iain like yourself I do not collect NZ Reinforcement Numerals although I do have a single D/10 which measures at just over 25mm.
I do however collect regulation NZ Regimental Numerals (1 -17) and regulation NZ Corps/Battery Letters (A – J), which were all made by Gaunt and were all the regulation size of 5/8th of an inch (approx. 15mm)
I also collect NZ Reinforcement Letters (A – J) all of which measure just over 16mm.
Unfortunately as I don't have a Stokes Numeral in my collection I can only comment that the size mentioned by Vigilans [Quote:] ― "they are NOT Australian Slouch hat numerals, they are too small (at 13mm)" ― seems unusually small to me considering the NZ regulation size was 15mm.
The Stokes made numerals are rather distinctive considering they have a unique cross bar attachment which sits underneath the numerals, so it seems rather suspicious to me that neither you nor I have found a period photo of a New Zealand reinforcement wearing a Stokes made numeral.
(I do however have period photos showing all of the 5 NZ camp made reinforcement numerals that are depicted in Corbett's badge book ― pg 176, 183, 184 and 185)
Interestingly Lowe's Reinforcement badge book (pg 53) shows a war time picture showing NZ Reinforcement Numerals beginning with 17 all the way up to 34, none of which appear to be made by Stokes.
What we both can agree on is that the Stokes made Numerals being sold by Bigg-mama-nz are most unlikely to have ever been worn at all by NZ Reinforcements, which means that if evidence does turn up showing that NZ Reinforcements did actually wear Stokes made numerals, then Bigg-mama-nz has single handily crushed any value of the Stokes Numerals that "have come into collections via NZEF veteran's estates."
To put this matter at rest Puk, can you supply any proof or provenance of Stokes Numerals that can be linked to an actual WW1 NZ veteran, which you mention exists "in some well established NZ badge collections?"