My only bit of Airborne cloth insignia has always beguiled me...
The wings and medal bars - post-Korea, are attached to a piece of fabric that looks "roughly" made. I am thinking 1 off....
The back of the cloth has 6 snaps - 4 corners and 2 roughly centered on the top and bottom edges.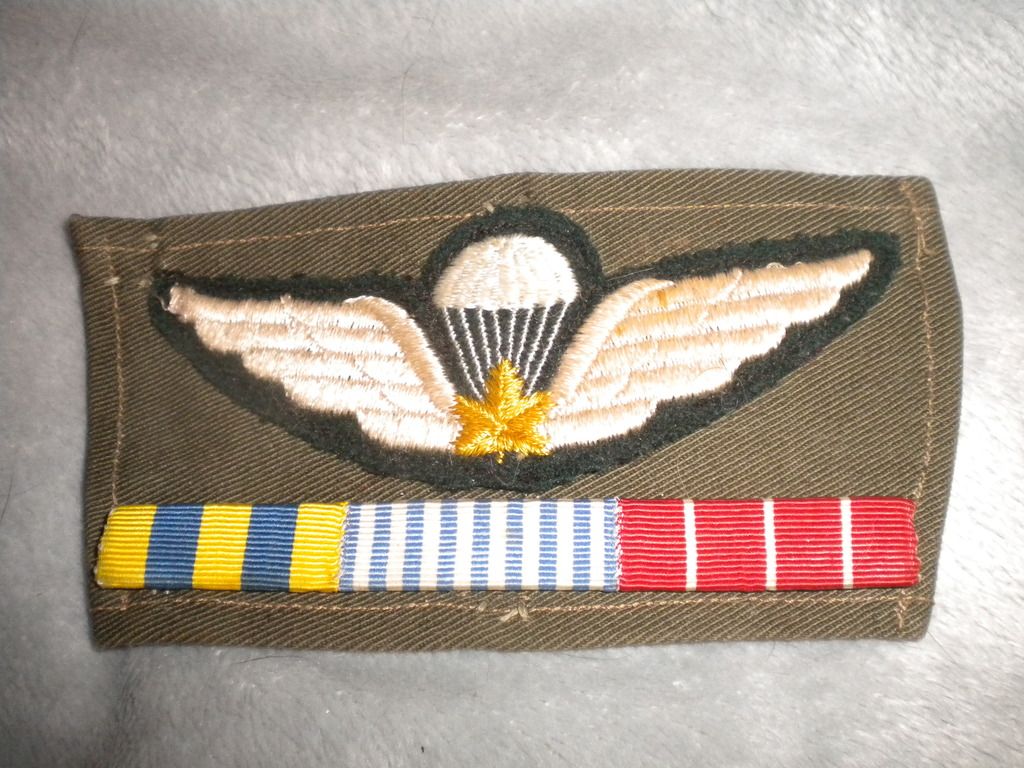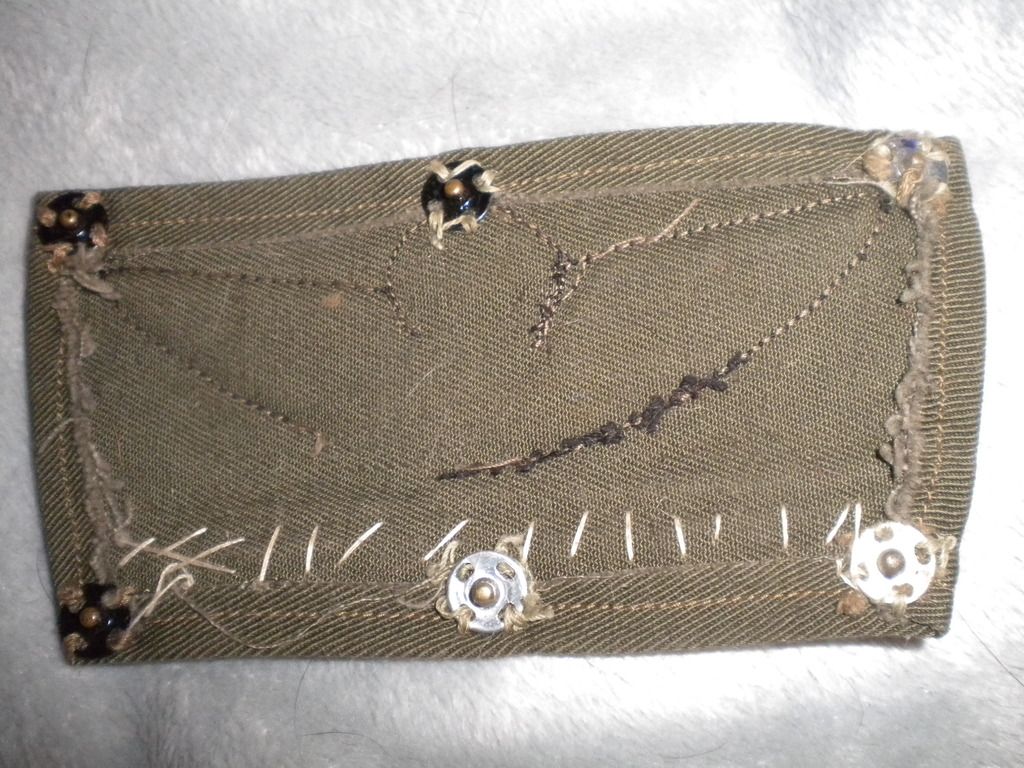 I am curious about what type of shirt/jacket/other that it was worn on ... and any other thoughts/comments are appreciated as well.
I have always thought of it as an oddity but I really don't know...