Gentlemen, I am looking for these items please.
1. Current Princess Royal Volunteer Corps/ FANY beret badge
2. WW2 ATS Shoulder cord

3. WW2 ATS Shoulder Title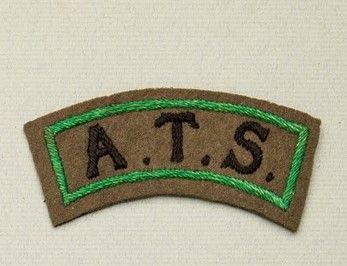 4. WW2 WTS /FANY title with Cream color backing

5. WW2 LDV lapel pins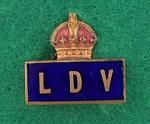 6. WW2 Home Guard red lapel pin

7. WW2 Home Guard white round lapel pin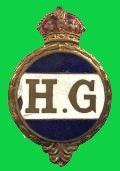 8 WW2 Home Guard white lapel pin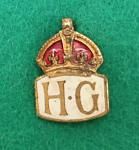 9. WRAC buttons - 3 large and 3 small.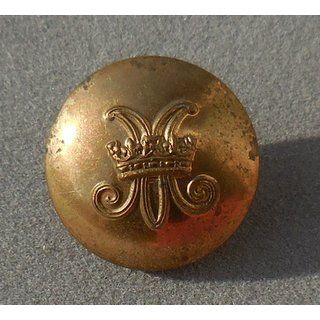 10. WW2 Signals Collar badge
11. QMAAC Cap Badge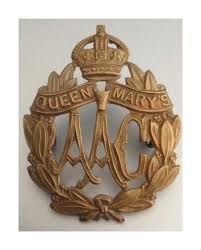 Thank you for looking and please contact if you have any of these to offer. I noe some may be pretty common, but if possible would like to give my business here. Note, I do not care for patches that have glue residue from being glued in an album.
Terry