It's always a glorious day when I get a batch shipment from my forum friend, but then to also get a shipment from a well respected dealer makes for double glorious! Words fail me to express my very sincere thanks for the help I receive in the batch shipments, but I am very thankful.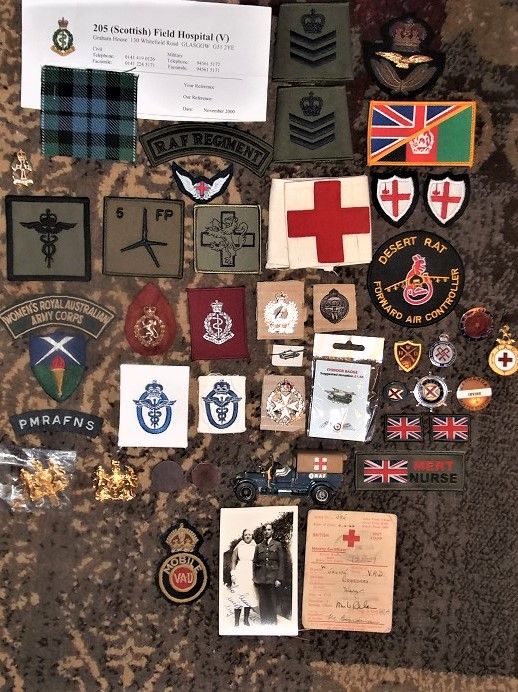 I am surprised at the size of the UK/Afghan flag patch, so not sure if it's a proper one or not.
There are some very exciting items in these shipments!!!
Terry