I picked up recently this nice dated Weapons Underwater pin ---
The crossed torpedo logo represents the old pre 1970 RCN Weapons Underwater(WU) rate badge, but the date is 1982 which is well past the Integration of our Forces period(1968-70).
The Weapons School used to be located at HMCS Stadacona (later CFB Halifax), perhaps the pin was worn by graduates of that school during the
CAF(N) period?
I wonder if any of our readers might be able to ID it?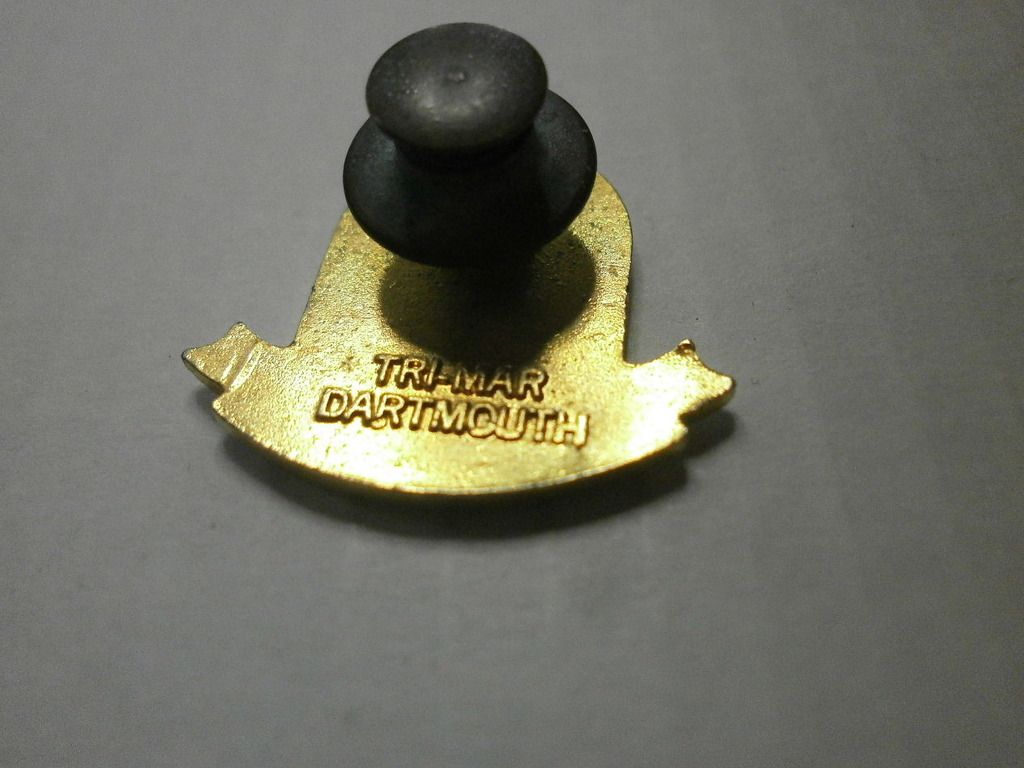 Thanks!
Bryan